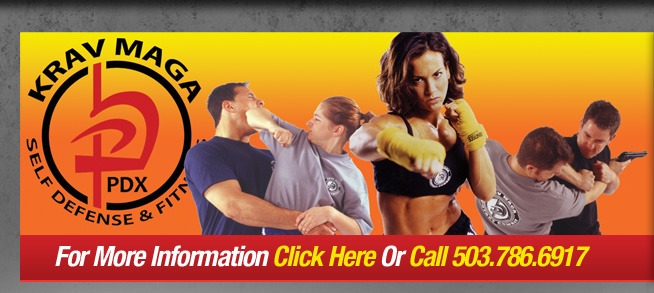 Krav Maga Self Defense & Fitness in Portland, Oregon is the place to be for practical, reality-based self defense and high intensity, functional fitness training. We have been teaching Krav Maga, the official hand to hand combat system of the Israeli Defense Forces and many Law Enforcement agencies in the U.S. and around the world, since 2003 in the greater Portland area. We have two facilities in Milwaukie and Beaverton, and a staff of 13 instructors trained and certified by Krav Maga Worldwide, the first and largest Krav Maga association in the U.S.
FREE TRIAL CLASS
Our Holiday Special Memberships make Fantastic Gifts for Someone you Love!
Submit the form below to choose a simple option, or let us design a package for you.